Thank you for participating to Openmind exemplary ordering tool. Your preferences will be taken into account in the development of the prototypes of customized guidewires at the project end. If we have awakened your interest, do not hesitate to contact us and subscribe to the newsletter. To contact us or to receive Openmind newsletter please follow the link
http://www.openmind-project.eu/newsletter-subscription/
Back
The Openmind project is developing a new process chain for the production of customized medical devices for minimally invasive interventions. This mock-up web shop is an introduction to give you a possibility to discover the high flexibility if customizing your own guidewire.
Build your preferred guidewire by selecting the dimensions of length and diameter and create your own "bricks" defining different stiffnesses along the wire, the type of markers and coating, and their position. For more information about the
project
This configurator is just a mock-up to give the public an impression how the configuration of a customized guidewire could look like. There is no possibility to order a real guidewire!
Please share your impressions with us to improve the project results!
Quick guide – bricks usage
Video introduction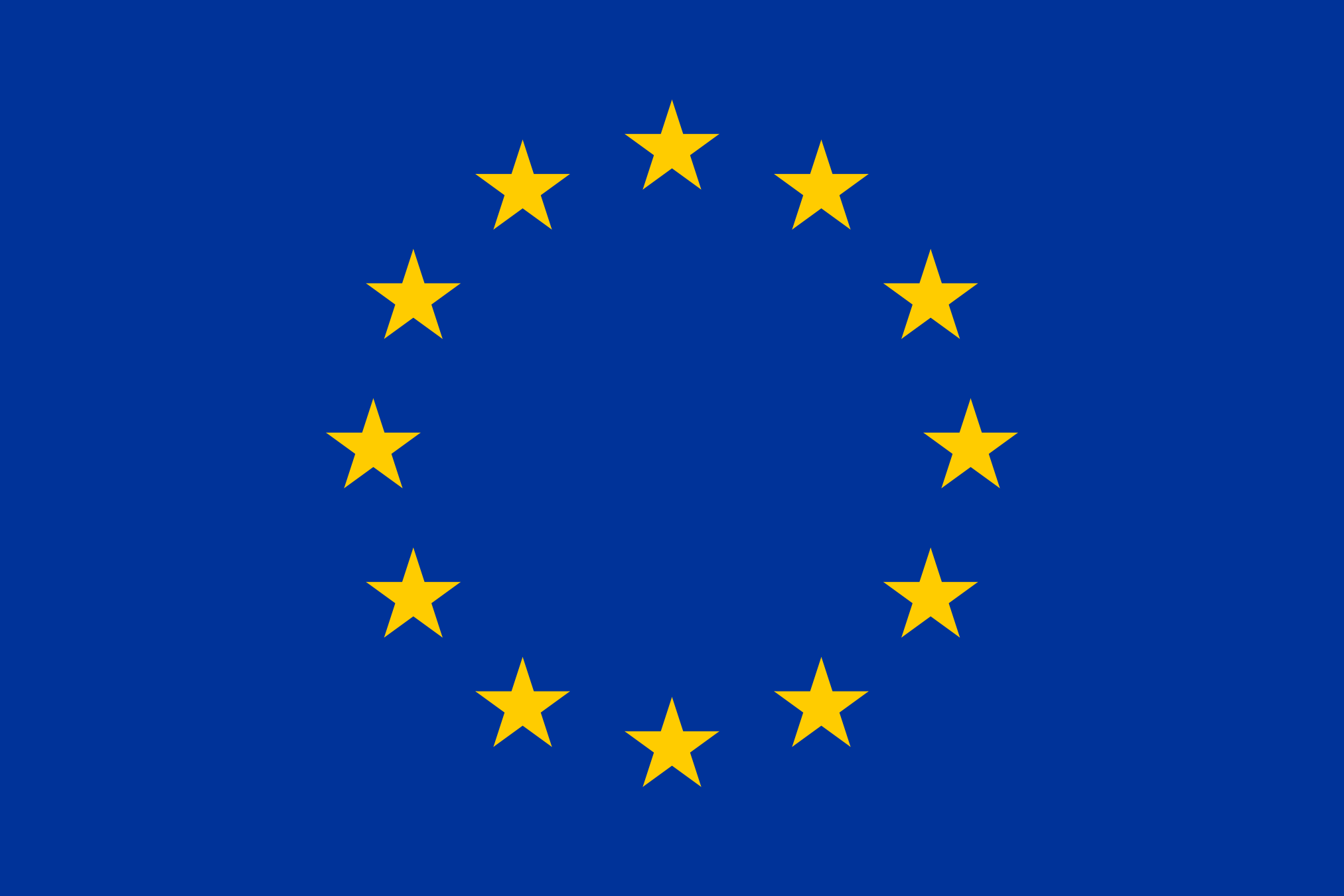 OPENMIND project has received funding from the European Union's Horizon 2020 research and innovation programme under grant agreement No 680820. Commission is not responsible for any use that may be made of the information it contains.
Warning: please check that your browser zoom level is set to 100% otherwise the configurator should produce small rounding errors.
Continue